SELL

YOUR HOME

FAST

FOR CASH
The #1 provider for real estate cash offers in Greater St. Louis for 20+ years.
NOW BUYING HOMES IN STL AND SURROUNDING AREAS.
Sell your house fast for top-dollar without a realtor, no fees, as-is!
Life Happens. We'll work with you and help you determine the best course of action for your house.  We pay cash and close quickly, without any cost to you. 
Why is a cash offer so appealing?
Downside of Traditional Buyers
The biggest road block that sellers and buyers avoid when the buyer is paying cash is financing — in other words, if you can't secure a loan, you won't be buying the house. Lenders often require contingencies before loan approval, such as an appraisal contingency to make sure the home is worth the amount they are loaning, and an inspection contingency to find potential problems.
Cash buyers have the option of taking these same steps for appraisals and inspections, but they aren't required to do so to appease a lender. A cash buyer has the option to waive an appraisal and inspection if they deem it's not necessary.
Cash buyers also offer a guarantee of payment, while sellers have to wait and see whether a loan is approved for buyers who require financing. Issues related to obtaining financing accounted for 41% of delays in contracts.
Don't stress over paying realtor fees, dealing with open houses, or unexpected showings! Close on your house as quick as 7 days!
No Need to worry about repairing or updating your house. We buy "As-Is" offering you cash on your house so you can sell fast!
3 Easy Steps To Find A Solution For You
Complete this form & you're halfway there! No repairs, cleaning, or underwriting required!
We specialize in helping our clients take the stress out of selling their house, selling it quickly and at a fair price. No need to hassle with real estate commissions, attorneys, demolition, cleaning, etc. We treat every purchase with the respect it deserves, ensuring that the price negotiated is fair for all parties.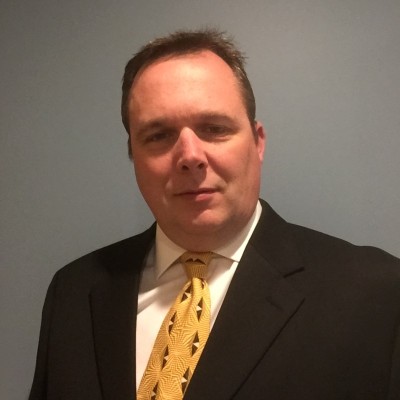 When it comes to selling your house, there's a few things we know about you…
You deserve a fair treatment
You need a quick solution that gets cash in your pocket right away.
You shouldn't have to pay all of the extra cash for real estate agent fees, closing fees, etc.
You just want to end the headache this house is giving you.
We can help with all of these things!
EVEN IF WE DON'T BUY WE'LL HELP GET IT SOLD
Homeowners appreciate that we put their best interest first unlike competitors who's only solution is accepting their initial cash offer.
While we have helped families in almost every situation, sometimes there are other solutions that will best fit your needs & financial goals.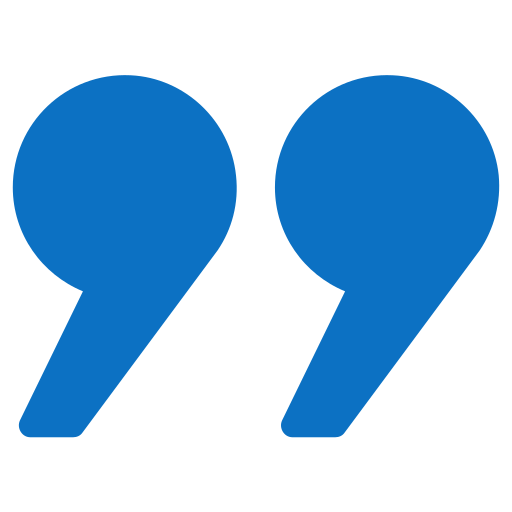 We were behind on our payments after my husband lost his job and about to file for foreclosure until we called We Buy STL Houses. John was so pleasant and assisted us through the process of negotiating with the bank, which allowed us to avoid having to file for bankruptcy or foreclosure.

Lillian
Bankruptcy or Foreclosure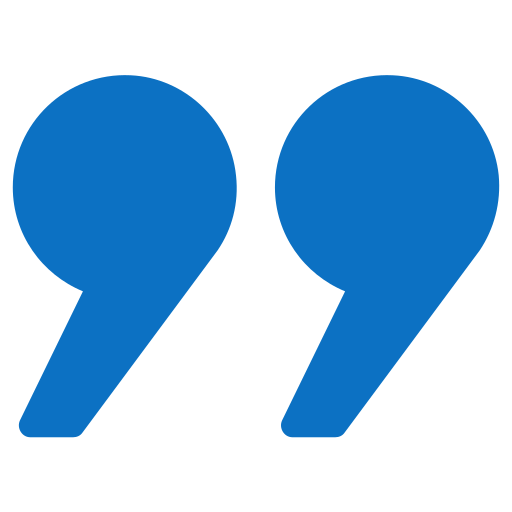 I had lived in my house for 40 years. My kids and I decided it would be best suited for me to move into an assisted living facility. We didn't have the money nor the time for all the repairs needed to get it on the market. My kids contacted We Buy STL Houses for help. They bought my house within 10 days of our first meeting! We didn't have to worry about anything.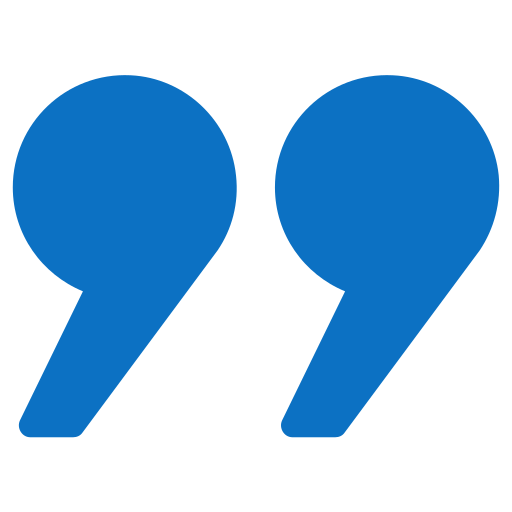 "My Parents passed away and left their house as an inherited property to me. Dealing with the funeral arrangements and legal documents was difficult to say the least. I  contacted We Buy STL Houses when I saw their advertisement and was so happy with how they handled everything for me. It was easy and stress-free, one less thing I had to worry about.

WE'LL WORK WITH YOU & DETERMINE BEST COURSE OF ACTION
Life Happens. And while we're a fit for most people & most situations, we advise on what's best for YOU. Even when that means working with someone else.
We buy houses & consult homeowners across the Greater St. Louis Region. Check out our full list or simply reach out to find out if we work in your area.